CREATIVE DREAMS OUTREACH CENTER
Who We Are
Creative Dreams Outreach Center is a non-profit youth development program and tutoring program for middle and high school students. We offer free art, dance and music lessons as well as academic tutoring.
Our teachers are qualified adult or high school student volunteers from around our community.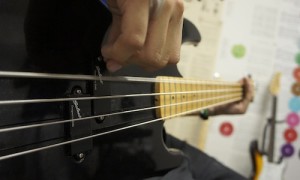 Mission Statement
The mission of Creative Dreams Outreach Center is to accept and challenge financially disadvantaged and foster youth age 13-18 to recognize and reach their full God-given potential. We provide them with opportunities for arts exploration, physical activity, interaction with caring adults and classes in basic life skills using a holistic approach to meet their physical, spiritual and emotional needs.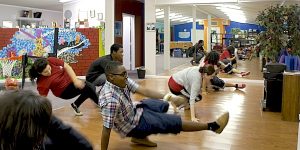 Our Programs
Our art, dance and music lessons are set up to be fun in a way that our participants don't even recognize they are learning. Each year their abilities and gifts improve which was demonstrated at this year's celebration. Each piece of artwork showed creativity, the dances were more polished and our singers sang in harmony.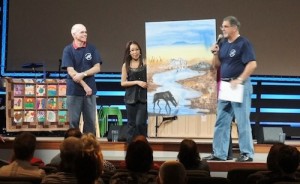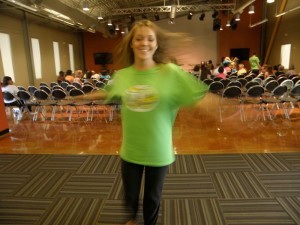 We would love to hear from you!
Please fill out this form and we will get in touch with you shortly.
Or call us at (281) 208-2018