Creative Dreams Outreach Center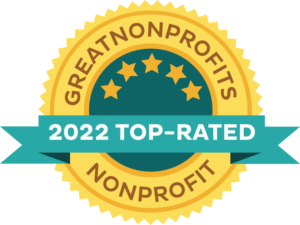 Creative Dreams is a non-profit youth development program for middle and high school students. We offer free art, dance and music lessons as well as academic tutoring.
Our new building is now open and we are so excited. Through our new building we have been able to expand our programs and become more of a community presence. We now have increased from one paid employee to five. Each of them is preparing a program that will better serve and challenge our students.
One of the programs we are developing is for foster youth who age out of the foster system. On the second floor of our building, we will have six dorm rooms for young adults who would otherwise be homeless. There will be a one bedroom apartment for our house parents who will oversee this program. We hope to provide education in the skills for these young adults to become independent, productive members of our community.
We are open Monday through Thursday from 3:30 until 8:30. Students can come for a specific class with a reservation or spend the whole afternoon and evening with us.
The third Friday of the month is Fun Friday which includes pizza and an arts workshop from 6:30-9:00.
Our teachers are qualified adult or high school student volunteers from around our community.
Staff