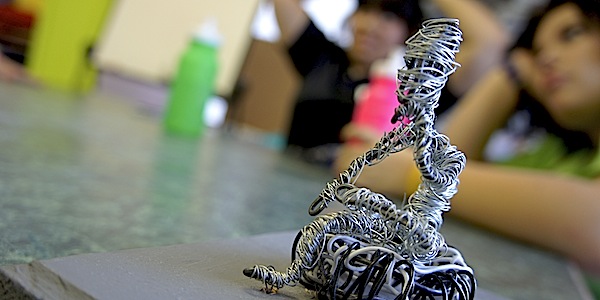 Art Classes
Our art classes are ongoing each day. We create original art in many mediums. All students work at different speeds, so we arrange our classes accordingly.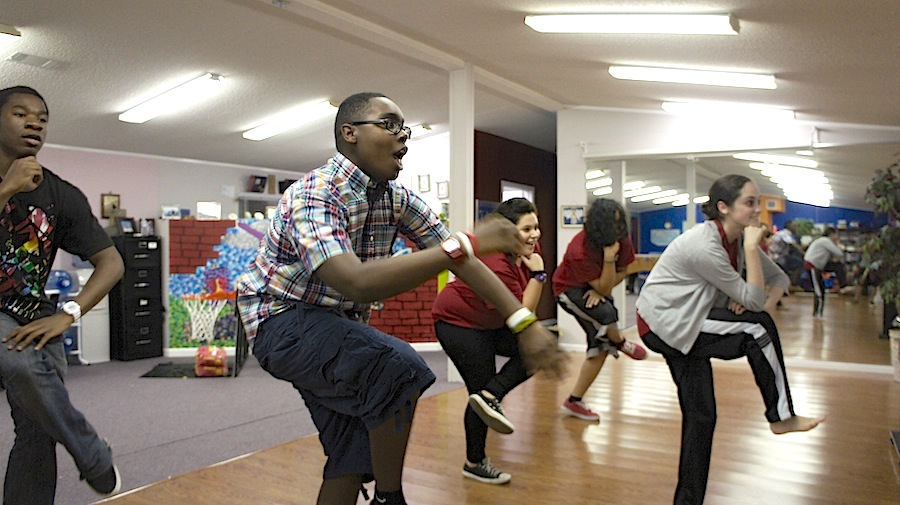 Dance Classes
Our dance classes are one hour long and we teach a variety of styles. Volunteers also teach these classes, so they are scheduled as volunteers become available.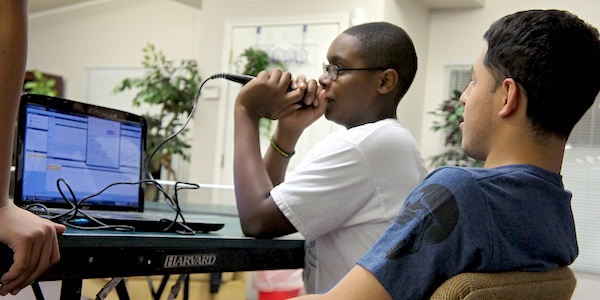 Music Classes
Our music classes are offered according to when our volunteers are available. Each year this is subject to change as the volunteers sometimes change. Most music classes are 1/2 hour private lessons.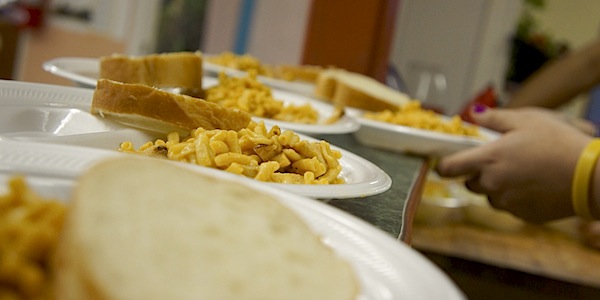 Daily Schedule
3:30-5:00pm Homework, Schoolwork, Tutoring and Study
Time
5:00-5:30pm Free Time
5:30-6:15pm Dinner Time
6:15-8:30pm Focus Time
Class Schedule 6:15-8:30pm
Monday – Celebrate You: Managing Your Crazy Self with MYS Initiatives
---
Our programs are available to all youth age 13-18 who meet one of the following criterion:
* Family of four, family income of less than $30,000
* Family of five or six, family income of less than $35,000
* Family of seven or more, family income of $40,000 or less
* Any youth from a single parent family
* Any youth in the foster care system
You may fill out the online application if you meet the requirements.